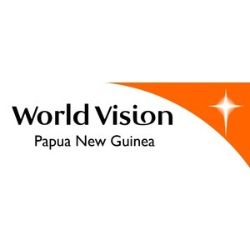 On the 11th of April, World Vision and Post PNG (Service Provider) signed the SLA for the transportation of TB & HIV Biological specimens between the provincial labs and central public health lab in PNG. The Operations Teams in the 15 locations within the country will be required to do door to door logistics via airfreight for all the specimens.

The scope of the work is outlined below:

 WV to do packing/labeling and EMS staff on the ground to arrange for pick up/freight forwarding.
 Where we don't have DG officers, PX staff will be used to clear and authorize ship-ments.
 All shipments will be via Airfreight.
 Contract commenced on the 16th April 2018 – 30th April 2019.